Large Styrofoam logos for use in exhibitions.
Faction Logo. 500mm high circle, 50mm thick painted red matt. White painted text 50mm thick. Logo also had white painted symbols 25mm thick. The logo was made of Selecta Foam, a very high density foam similar to styrofoam.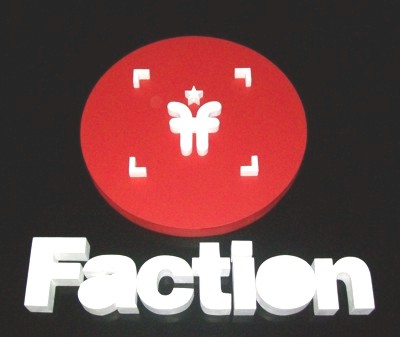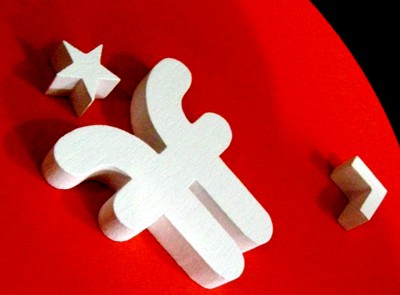 The logo was used for an exhibition in France.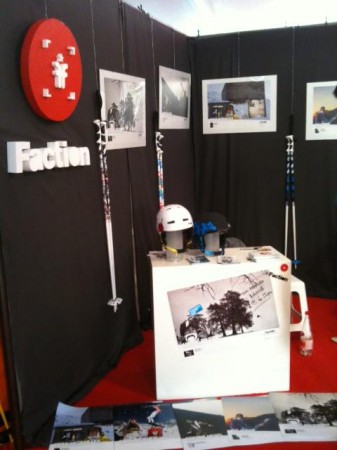 http://www.facebook.com/faction