We stock sliver plastic glitter and gold plastic glitter. 040hex. Each glitter particle measures 1mm across, hexagon shaped.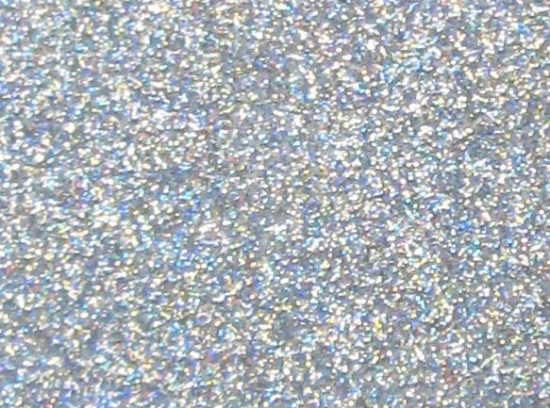 100grams of glitter will cover 1M x 1M of polystyrene in one layer.
We can also make glitter letters from other colours of glitter.
Glitter colour chart is to be added in the near future.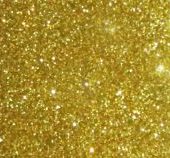 Gold Glitter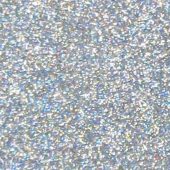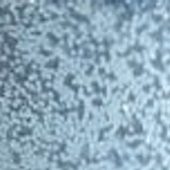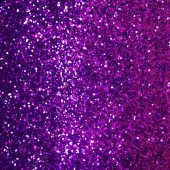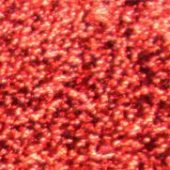 Please be aware that the images are very rough colour guides. Glitter is not very easy to get an accurate digital image form as the colours change depending on the lighting conditions.