Office reception wall 3D logos can be made in styrofoam, a light weight display material ideal for office environments.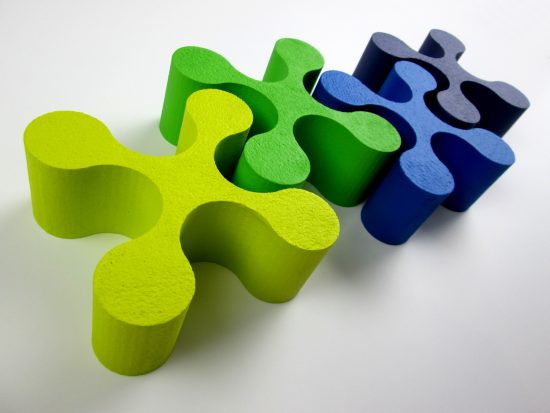 Logos and letters are hot wire cut to shape and then painted to match many pantone colours in a matt finish.
Wall logo displays can be fixed with double sided VHB tape or glued with a silicon adhesive.
Maximum size of any one component of a logo is 600mm.
Logos can be made 25mm thick, 50mm thick, 75mm thick, 100mm thick. They can also be made in multi layers of say three layers of 25mm thick to make a total thickness of 75mm.