Styrofoam is a form of high density polystyrene where the cell structure is so small that when it is painted it looks like painted MDF. ideal for office wall statements, 3D lettering for exhibitions and events.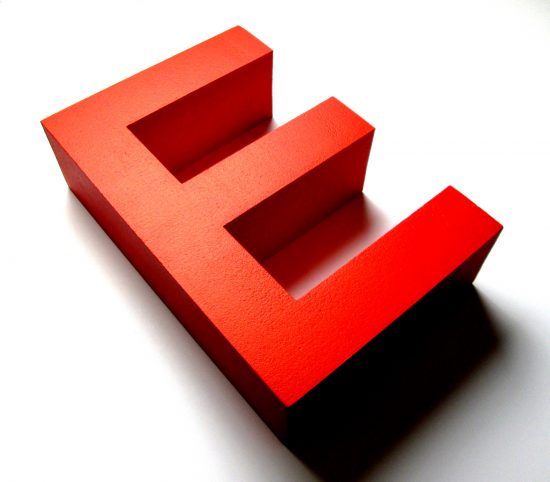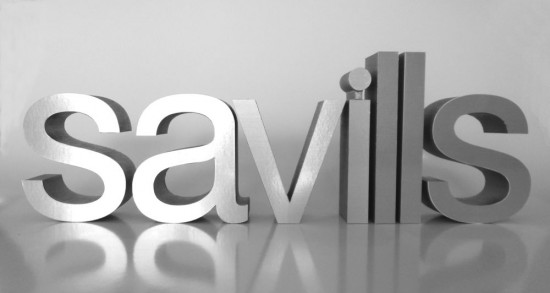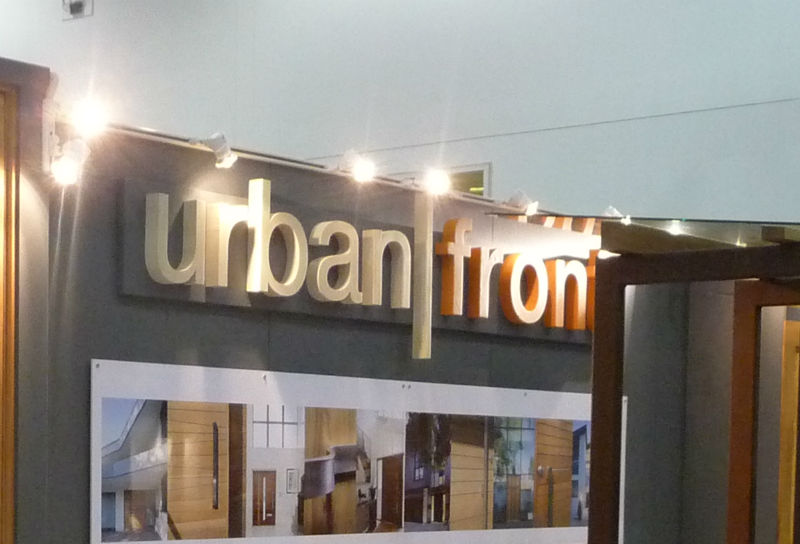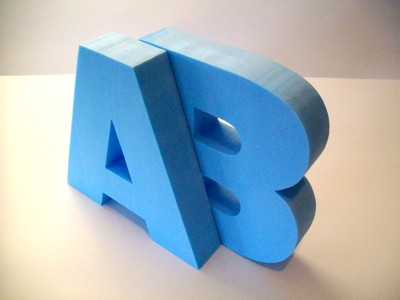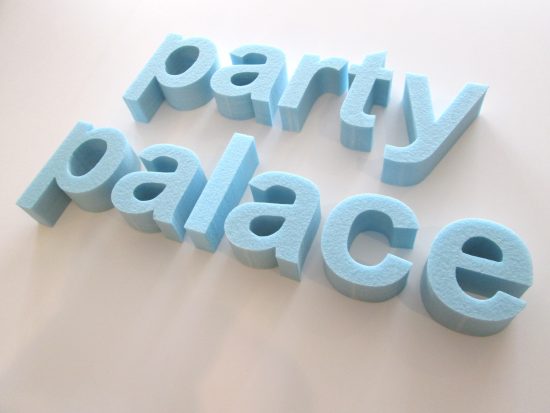 Styrofoam material has a maximum size of 600mm x 2000mm, in thicknesses of 25mm, 50mm, 75mm, 100mm and 150mm. larger sizes can be obtained by joining sections with a strong resin.
If you wish to ask a question for advice please feel welcome to contact us by email or by telephone.


www.arro-signs.co.uk
Arro Signs. 7A Bemister Road, Winton, Bournemouth,
Dorset. BH9 1LF. Tel: 01202 546540, email: sales@arro-signs.co.uk