Large freestanding logo made from Styrofoam. Size of logo 1300mm x 510mm x 100mm thick. Painted in 5 colours matched to pantone colours. Logo hand painted to a matt finish using Dulux vinyl matt emulsion paint.
logo was used at an celebration event at a business office meeting, the logo was then fixed to a wall as an office wall logo display.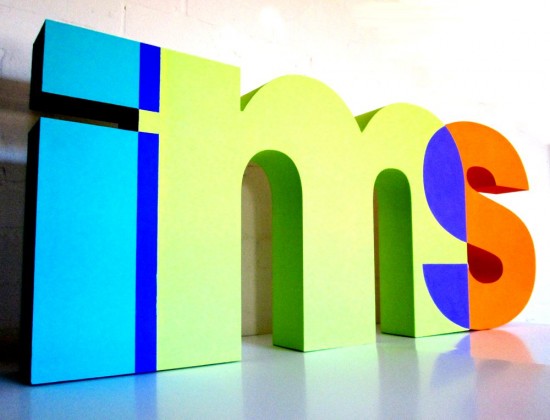 Styrofoam logos can be made in various sizes up to 600mm high. Styrofoam is a high density version of polystyrene. Once it is painted it looks similar to painted MDF or painted plaster.
We keep sheets of 600mm x 2400mm in stock that we use to cut our logos from. Styrofoam logos and letters may be cut in various thickness from 25mm, 50mm, 75mm, 100mm, 150mm. Styrofoam may also be cut to a specific thickness such as 10mm thick or 20mm thick if required.