Textured 3D Letters
Polystyrene letters and logos with a masonry textured face. Letters are made from expanded polystyrene or xps foam, they are then coated in a layer of fine grade sand and then painted with masonry paint.
Letters that have been coated in sand may be used out side for permanent signage as long as they are away from people touching them because they are still primarily made from polystyrene.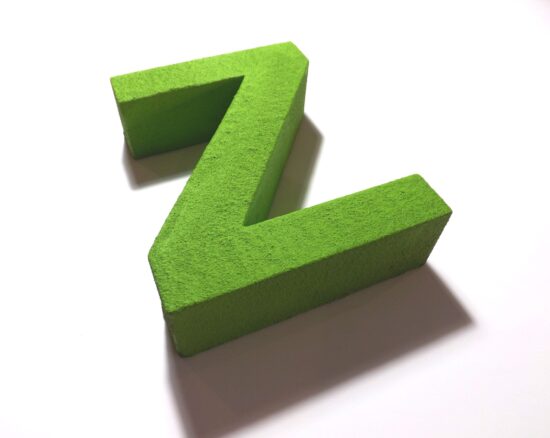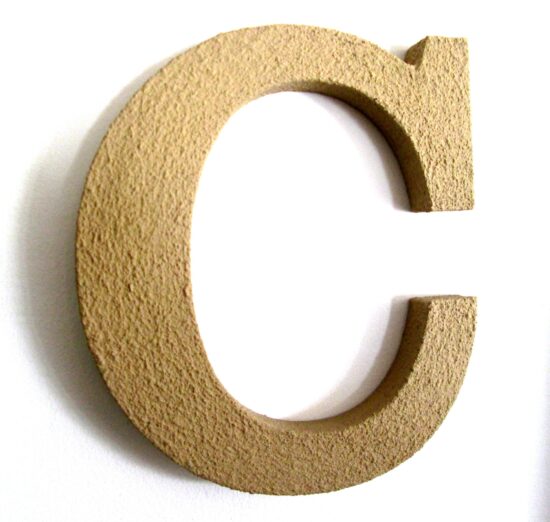 When letters are larger than 300mm high the letters would also be given on layer of fibreglass on the face and back to improve structural integrity before coating in fine grade sand and then masonry painted.
textured 3D letters would lend themselves to the Arts and crafts shop signs as well as being suitable for garden centres.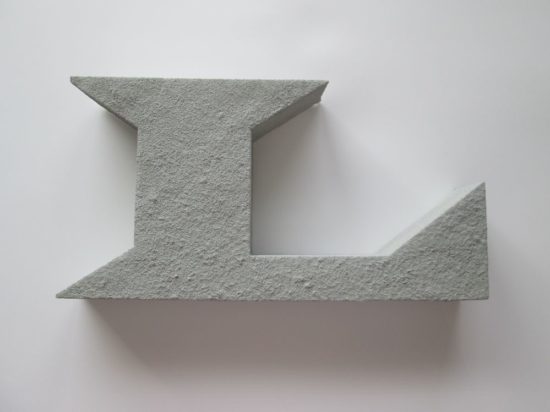 Textured 3D Sign Letters are a unique way of producing sign letters and display letters and logos. Get creative.