Office wall logos and lettering for business wall displays that give a dynamic impression.
Painted styrofoam logos have a positive visual impact on an office wall environment.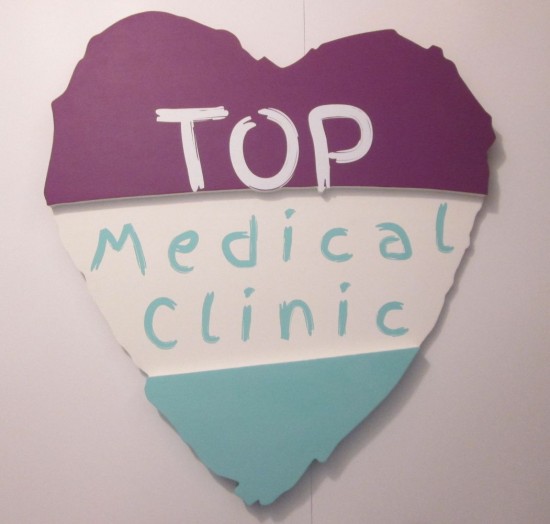 Logos may be made in various sizes and thickness depending on the customers requirements. Colours are matched to either RAL or pantone colours.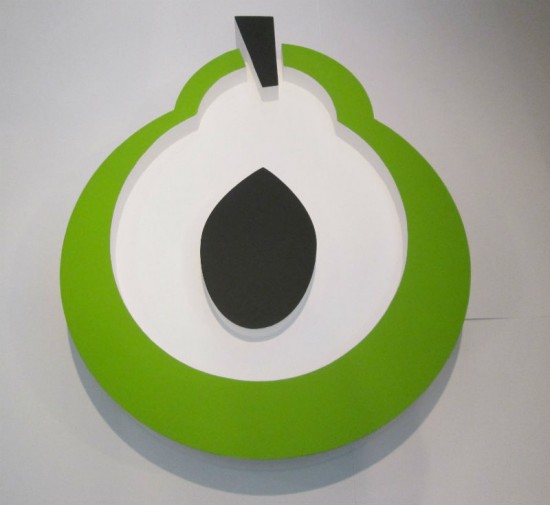 Logos are given at least two layers of vinyl matt emulsion.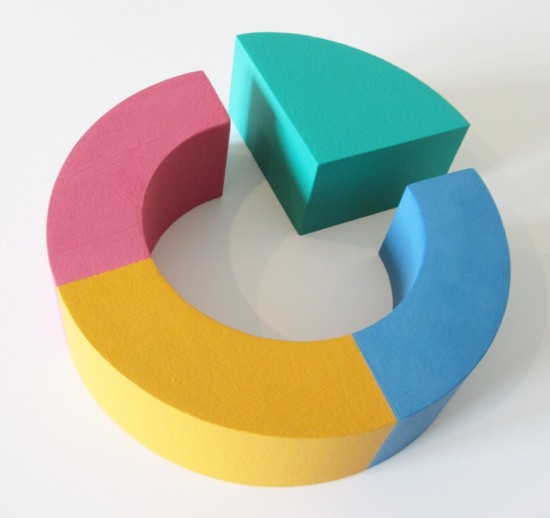 You may glue the logos onto the wall or use VHB tape.
We make logos in other materials such as self adhesive vinyl, acrylic, stainless steel, PVC, MDF, Resin, Jesminite and other composites suitable for office wall signs and logos.
Chrome faced styrofoam looks impressive on a wall or panel in a business environment.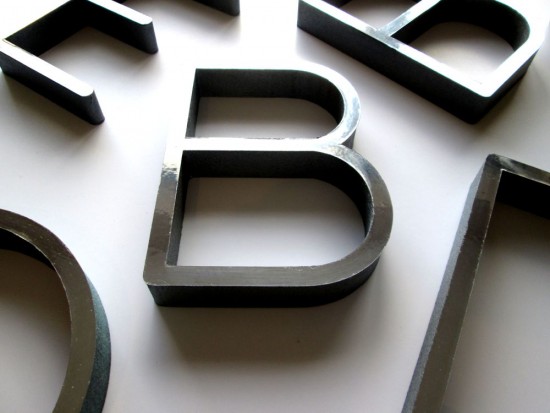 3D Letter Logos made from painted styrofoam and mounted onto a rigid back board for office wall logo displays.