1000mm high, 300mm thick polystyrene letters, painted in two layers of vinyl matt emulsion, DIN Mittelschrift Font.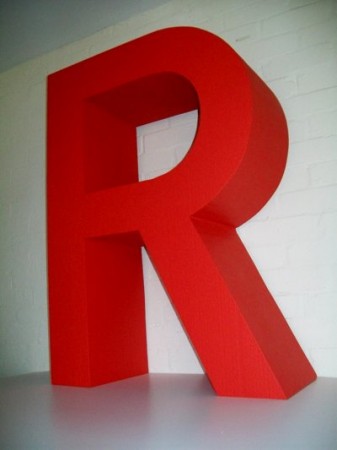 The letters on this order were supplied for use the offices of a Finance Company in London.
1500mm high polystyrene letters, 200mm thick, painted in two layers of white masonry paint for outside use, Impact font.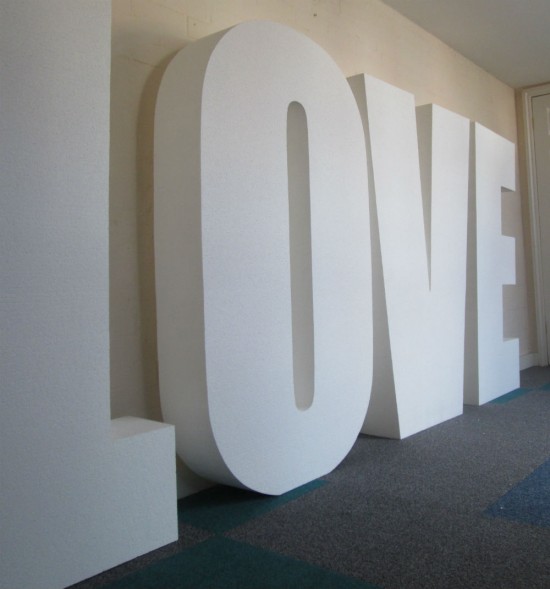 Purchased by a wedding planners and events organiser.

www.arro-signs.co.uk
Arro Signs. 7A Bemister Road, Winton, Bournemouth, Dorset. BH9 1LF. Tel: 01202 546540.
Fax: 01202 546543. email: sales@arro-signs.co.uk