Polystyrene Numbers
Polystyrene number 3 made from card faced polystyrene. The numerals were made for a customer for use in shop displays. Three different sizes were made.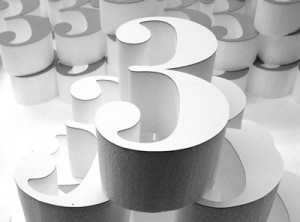 Polystyrene number 29, Impact font, 150mm thick, 1200mm high, white painted polystyrene numerals. Numerals were used for a photo shoot.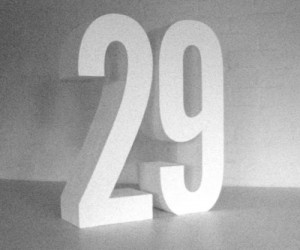 For advice and a price on polystyrene numbers.

www.arro-signs.co.uk
Arro Signs. 7A Bemister Road, Winton, Bournemouth, Dorset. BH9 1LF. Tel: 01202 546540.
Fax: 01202 546543. email: sales@arro-signs.co.uk